Sharifah Noor Effah bt Syed Ahmad Fuad – Law – International Exchange Program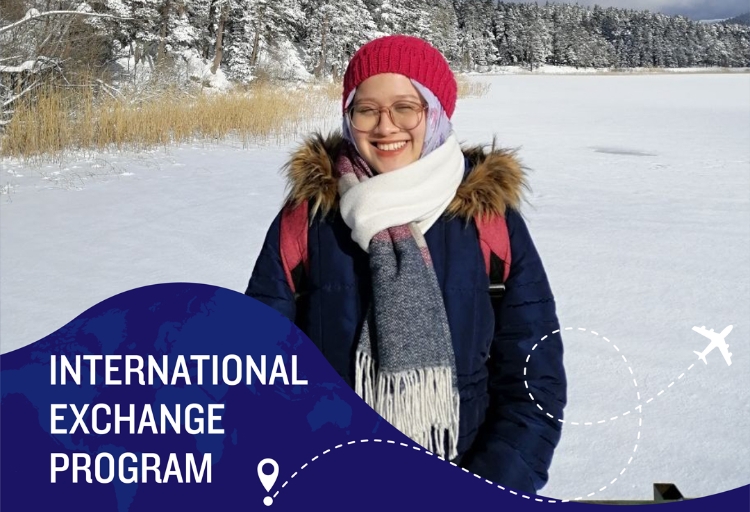 Sharifah Noor Effah bt Syed Ahmad Fuad is sharing her International Exchange Program experience in Istanbul.
Joining International Exchange Program at FSMVÜ Turkey was one of the biggest and best decisions I had made in my life. It was a life changing experience which helped me learn and see a lot of new things in a different light and took me out of my comfort zone.
I finally experienced my first snow, learnt a new language, met new people, joined a community art class and traveled a lot while I was there!
As a double degree student, reading both civil and shariah law, I was blessed to have the opportunity to study in Haliç Campus for civil law subjects in English, and also in Fatih Campus for the Islamic courses in Arabic. I am humbled to have learnt from great lecturers where I acquired new knowledge about Islamic, international and Turkish laws.
"Her şey için çok teşekkür ederim"
I was barely home every weekend because there were just too many breathtaking places to be visited especially in Istanbul itself. Alhamdulillah I have managed to travel to 12 states including Istanbul, visiting countless of historical mosques, museums, landmarks and picturesque sceneries of the great Turkey. I was mesmerized by the great Islamic-European fusion architectures, magnificent sceneries and the rich historical and cultural values which are distinct every place I went. Never a dull moment! I was never a traveller back in Malaysia but became a total wanderlust in Turkey.
Finally, I would like to say thank you to everyone there for making this experience an unforgettable one. Her şey için çok teşekkür ederim. Allah razı olsun!
Sometimes it still feels like a dream that I was there, too beautiful I hope I never wake up. Then I realised that it was reality, a reality so true that it made me a better person I am today.
Thank you Turkey. InshaAllah we will meet again one day and stay safe everyone!